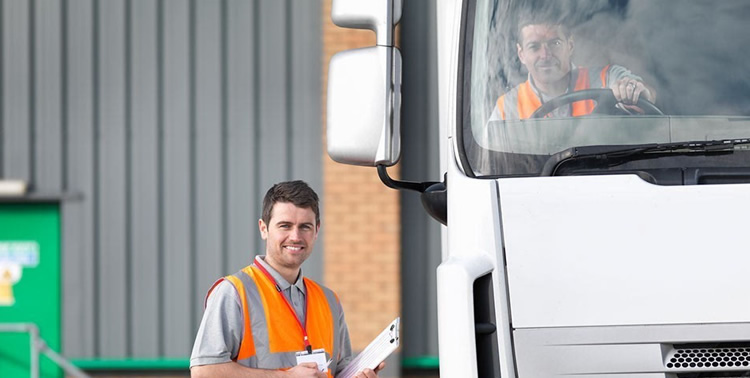 Driver Status Monitor System: Avoid Fatigue Driving Accidents
Headline
Fatigue driving can be a fatal behavior and bring sever consequences. When the drivers fall in sleep behind the wheel, they will barely be aware of the road traffic conditions and timely take actions to avoid an accident. Recently, an accident relate
Driver Status Monitor System: Avoid Fatigue Driving Accidents
Fatigue driving can be a fatal behavior and bring sever consequences. When the drivers fall in sleep behind the wheel, they will barely be aware of the road traffic conditions and timely take actions to avoid an accident.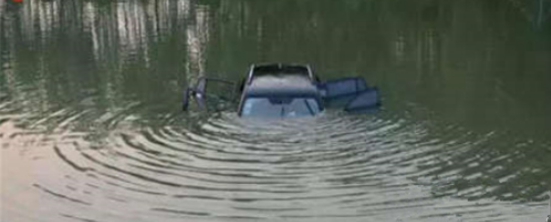 Recently, an accident related to fatigue driving occurred in Kunshan, Suzhou City of Zhejiang Province, China. A car fell into a river. When the policemen and firemen arrived at the occasion, the water almost swallowed the whole car. The rescuers smashed the car window and found the driver was still asleep. The drowsy driver totally had no idea he almost lost his life.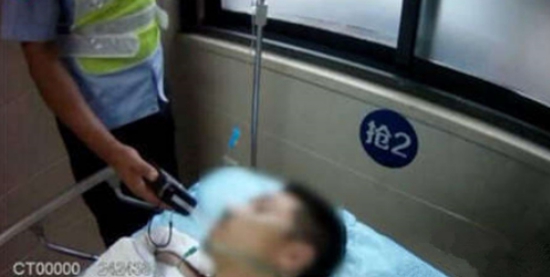 Though the driver looked unhurt, the policemen still sent him to the hospital for a check-up. According to the investigation, the driver had constantly drove for more than ten hours from outside to Kunshan. Due to a sever lack of sleep, he unconsciously fell asleep at the wheel and dropped into the water.
From the above case, we can see that it is too dangerous for fatigue driving. The driver in the accident was very lucky to survive. But not ever time the luck can fall on us. As a driver, what we need to do is to be always careful in driving and avoid fatigue driving. If necessary, we can install a driver status monitor system in the vehicle, which can monitor the driver state and give alarms if we are not on the right track--drowsy or distracted and keep us alert.